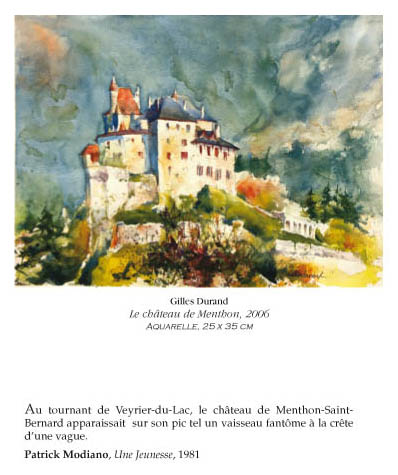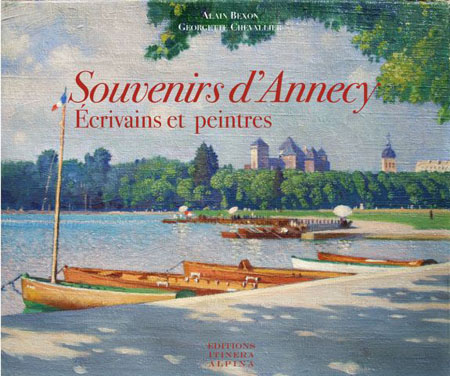 A boook dedicated to all people in love with Annecy and to its inhabitants, by Alain Bexon and Georgette Chevallier...
An artistic anthology about Annecy, this book offers a fascinating and rare blend of literary evocations and painterly emotions.
176 pages
Album , 25 x 29 cm
format
. 300 paintings and watercolors from 200 artists spanning from the XVth to the XXIth century.

Writings from around 100 authors

.
For
more information or to order